Sick while Traveling in Machu Picchu
I woke up the morning of December 28th, 2016, three days after turning thirty-two, in the small town of Ollantaytambo, Peru with one of those sore throats that you know with all of your being it's going to turn into something far worse than a little back of the throat discomfort. I was finalizing my makeup and low-maintenance hair in the mirror of the tiny bathroom of my quaint hotel room at Mama Simona Ollantaytambo. The property was beautifully situated alongside the peaceful Rio Patacancha. The soothing sound of the rushing water lulled my tired body to sleep the night prior.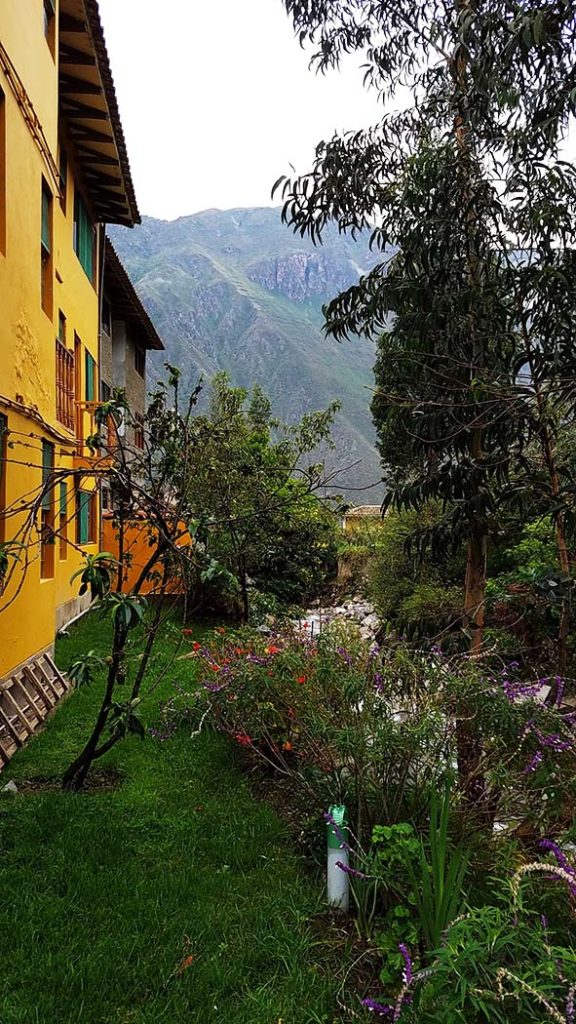 I smiled in an effort to assess my reflection in the dim light, immediately feeling as if I was staring back at my deceased mother's face. It was the first time this had happened to me. I've been told more times than I can count that I look like her and, of course, I understand the comparison. Never had I, however, looked into a mirror seeing her face staring back at me rather than my own. The surreal experience warmed my heart as I sighed in the unbearable silence of the reminder of her untimely absence.
I left the bathroom to plug in my smart phone to charge it to 100 percent. I knew an incredible photo worthy train journey was ahead of me. The screen went completely black and the power button did nothing after plugging the socket into the wall. This was the same wall I had been charging it in the night before without any issue. It wouldn't turn back on. I was disappointed that my phone seemed to be fried.

En route to one of the wonders of the world, I had no device with which to take photos. I didn't care so much that I couldn't update social media or text friends back home. But what was I going to do about taking photos? In my mind, this was an absolute necessity. While my Samsung Galaxy S7 took some of the most amazing photos than any camera I'd ever owned, it wasn't so much about the quality as it was the visual memory. I'm a professional graphic designer after all – I know how to edit a photo!
I wrote in my journal that evening, "I am trying to shift my perspective about the phone – maybe the Universe is trying to tell me something…I feel so disconnected from my world but I know there is a reason for this – a higher purpose."
After traipsing around Machu Picchu Pueblo, formerly known as Aguas Calientes, with a very helpful policeman, and I must add emphasis to just how helpful and accommodating these men and women in uniform were, I gave up my search for a new phone charger. On my way back to my hostel, I entered the local pharmacy. I was in search of some antibiotics or any other drugs they'd sell me over the counter that could kick the nasty illness – or at least make me feel better, temporarily. In a standing rack by the entrance stood disposable cameras! Who knew they still made and sold these babies?! And at twenty-five soles (about $7 US), I took it! I'd surely have a hell of a time finding someone to develop them for me. This was, however, going to be the solution to my need for that quintessential Machu Picchu photograph.