Paso Robles' Tin City – Something for Everyone
A short drive down the 46 East from California's central coast town of Cambria will please any nature or wine lover. Rolling hills of green, occasionally dotted with farmhouses and livestock in the foreground give way to stellar views of the Pacific Ocean on a clear day. Paso Robles' Tin City is the destination and wine is the reason.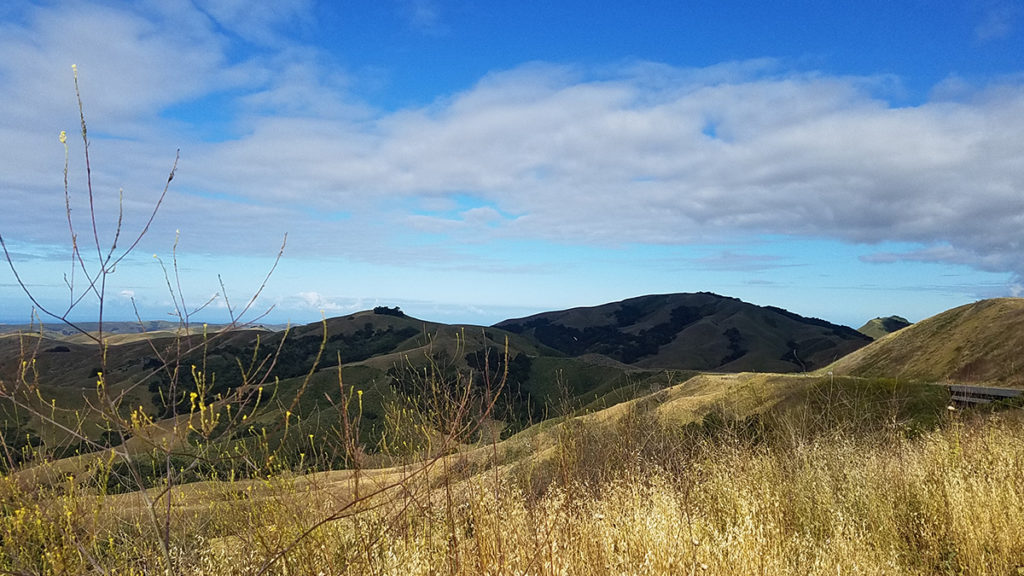 Our first stop was Le Cuvier Winery and Tasting room. For $20 per person, each wine is meticulously paired with food. Quite an enjoyable experience, though if delicious food and wine aren't your thing, the views alone are worth the drive up the winding, narrow, and wooded road. You can check out their tasting menu for Spring 2019 here.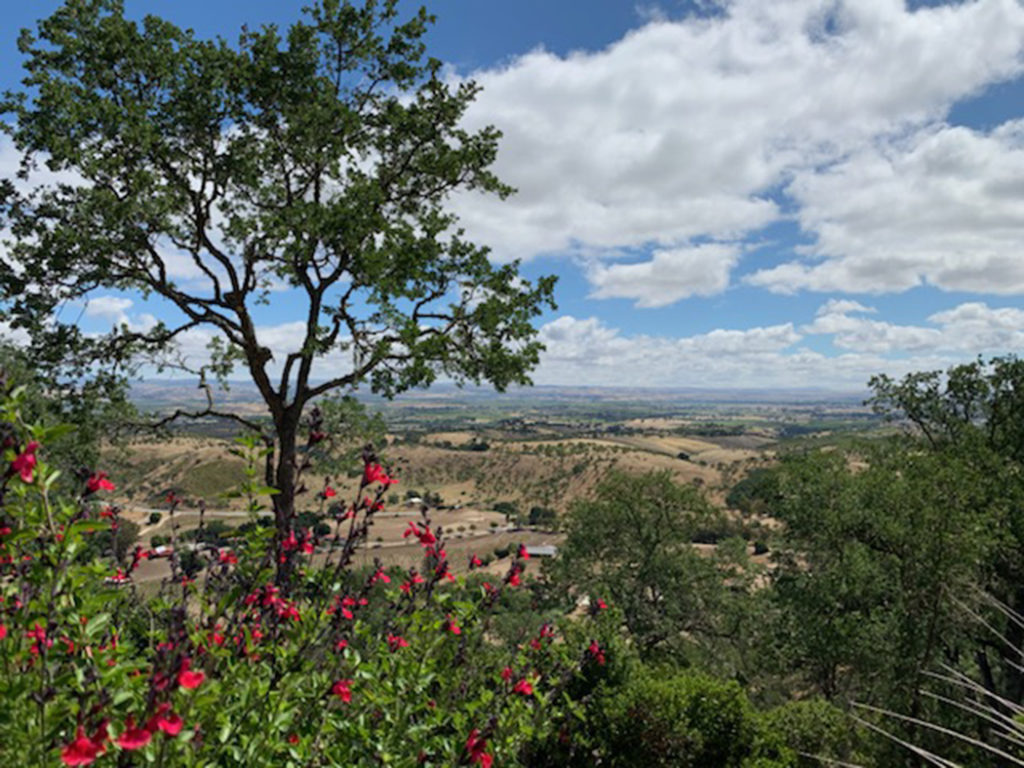 Acquaintance and winemaker, Clay Selkirk, graciously gave us a private tour of Le Cuvier. This was such a treat as we entered a cool, dark cave with wall to wall bottles of vintage wines. My mouth watered as I imagined being a guest at one of their private, seated tastings, the redolence of a 1973 malbec enticing my imagination. When we asked what Le Cuvier means, we were informed that it essentially means the washtub. I assure you their wine tastes much better than anything that comes from a washtub!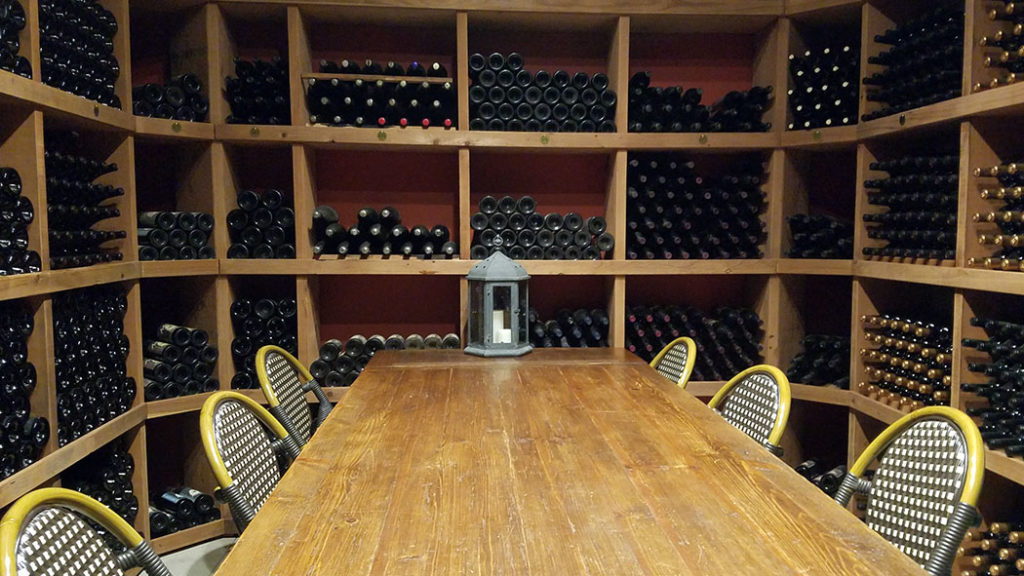 After the tour, Clay was kind enough to recommend Tin City, an industrial park converted into a booming business and entertainment district. Boasting several boutique wineries, a creamery, a restaurant, a distillery, and a brewery, there truly is something for everyone at Tin City.
PASO ROBLES' TIN CITY BOUND
It was just a short twenty minute drive from Le Cuvier. To make matters easier, parking was ample and free. While traipsing around Tin City, we visited Negranti Creamery, a lactose intolerant friendly establishment. As soon as I saw that, I was sold! I opted for the affogato, which they make with coffee instead of espresso. It was divine.
After satisfying our sweet tooth, we walked over to Aaron wines. Aaron happens to be a childhood friend of Clay's and while we didn't get the pleasure of meeting Aaron, we did meet another gentleman. He poured our tasting alongside a welcomed history of not only the winery but his own life, inspiring and knowledgeable to say the very least.
I was on the verge of quitting my job of five and a half years. I can go as far as to say that this man inadvertently brought encouragement, the kind I didn't even know I was looking for. After our tasting, he suggested we stop over at TOP Winery, citing that he only sends people who truly appreciate the art and value of wine. He instructed us to just pop our heads in and the lovely Elena Martinez may or may not be available to give us a tasting.
Fortunately for us, she was. From the moment one walks into Elena and Stanley's winery, the hospitality is felt. Hardworking business owners and winemakers who understand and value the profundity of human connection, this was no happenstance. They, too, had a history and story that incited me further to follow my heart and gut.
TOP WINE FROM TOP WINERY IN Paso Robles' TIN CITY
I brought home a bottle of TOP's 2016 GSM, a red blend made from Grenache, Syrah and Mourvèdre. It's a classic from the Côtes du Rhône region. I bought it not only for the fact that it was delicious quality wine but because I take pride in supporting small businesses. When that small business is comprised of compassionate, down to earth, friendly people, I want to support even more so.
As we exited TOP's tasting room en route to an Italian restaurant recommended by none other than Stanley Barrios himself, it was almost golden hour in San Luis Obispo County's city of Paso Robles. Live music was blaring from the lawn adjacent to Tin City Cider Company. Gratefully, I quit my toxic job less than two weeks after visiting the charming Tin City. I can't wait to return, I thought to myself.